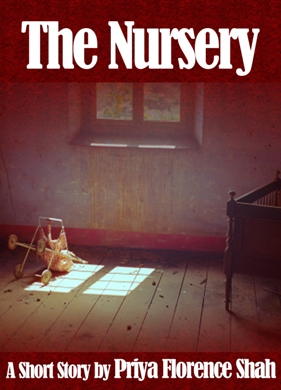 A paranormal short story by Priya Florence Shah.
This story came to me in a dream. It was so vivid, I wrote it down almost as I dreamt it.
No spoilers!
Want some awesome freebies?
Subscribe to blog updates
Subscribe Me!
Subscribe and get my awesome freebies to boot.
Enter your email and first name so we can keep in touch
100% privacy. I will never spam you.
100% Privacy. I'll never spam you.