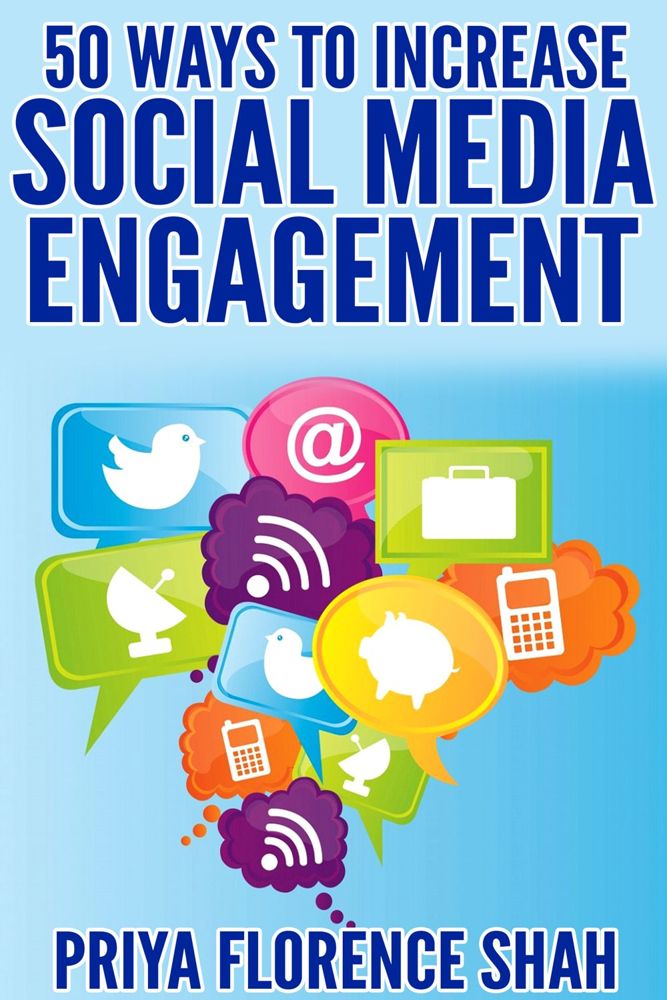 What is social media engagement and how can you increase it?
Social media engagement is the Holy Grail of marketing and seems just as elusive. Engagement means different things to different people, but to most marketers, it means getting a response from their target audience.
There are lots of things you can do to increase engagement, starting now. In this book, I cover 50 ways to increase social media engagement.
Want some awesome freebies?
Subscribe to blog updates
Subscribe Me!
Subscribe and get my awesome freebies to boot.
Enter your email and first name so we can keep in touch
100% privacy. I will never spam you.
100% Privacy. I'll never spam you.