If you're serious about creating a personal brand, you must create a bio page on your own domain.
Click To Tweet
Because I publish so many blogs, I like to keep my bio page simple, with a list of my projects, books and websites, but yours can be more well-designed, with a showcase of your work and a blog.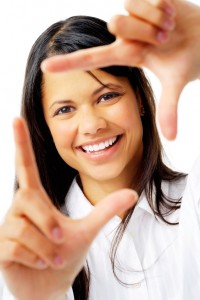 Setting Up Your Personal Domain Name
Owning your personal domain brands you in a way that leaves no doubt in the mind of your audience. Preferably choose a domain name that is the same as your name.