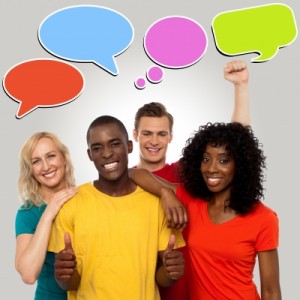 Creating a blog is one thing, but getting readers to your blog is another. People usually miss out on this exact point and often are confused on how to fix it.
If you fall in this category or you are just starting out on blogging, then you are in luck.
I will share with you five powerful tips that will help you create and maintain a powerful and magnetic community around your blog.
1. Creating Great Content
The most basic and important point to note is to have great content.