The Internet offers a great deal of diversity in terms of the sheer number of income generating opportunities open to you as a blogger.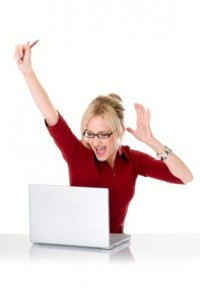 The amount of money or influence you are capable of commanding does not depend on whether you are operating a big agency or working from the confines of your bedroom.
Rather, your success depends on how well you can learn and apply a number of blogging techniques that the pros use to increase their exposure and income.
Use Magazine Style Headlines
Use attention grabbing magazine-like headings in your blog posts.