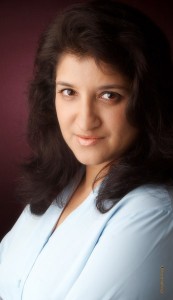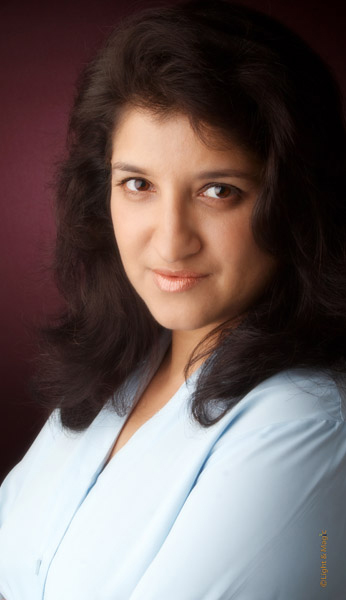 I'm a self-published author and an online publisher, with a passion for reading, blogging, optimizing and sharing content. Since 2001, I have worked on creating award-winning websites, newsletters, blogs, email courses and ebooks, and been interviewed for my expertise in writing and blogging, women's leadership and entrepreneurship.
I graduated with a degree in Biochemistry from Bombay University and completed my Post-Graduation in Biotechnology from Goa University. I also have Post-Graduate Diplomas in Journalism, Advertising and Public Relations, and am a Certified Social Media Marketing Professional (CSMMP™) from Digital Vidya.
I love learning and consider myself a perpetual student.

In 2014, I founded Blog Brandz, and now use the power of blogs and social media to help my clients become more visible and useful to their customers online.
Through my company, I provide social media marketing services to individuals and corporate organisations that need to build communities and nurture loyal customers online. I speak on social media marketing or digital marketing, and also conduct workshops for organisations and educational institutions. I have also been listed as one of the top Social Media Experts to follow in India.
I am passionate about inspiring and empowering Indian women to look beyond their limitations and live their best lives. To that end, I've written a number of books, and publish blogs like Naaree.com (one of the top women's magazines in India) and LovingYourChild.com.
When not working, you'll find me reading, listening to music, watching movies or playing with my two Labs. I'm also an ardent Game of Thrones and LOTR (Lord of the Rings) fangirl. I live in Pune, India, with my daughter and dogs.
Click here for my Amazon author page
I have been featured on:
Summary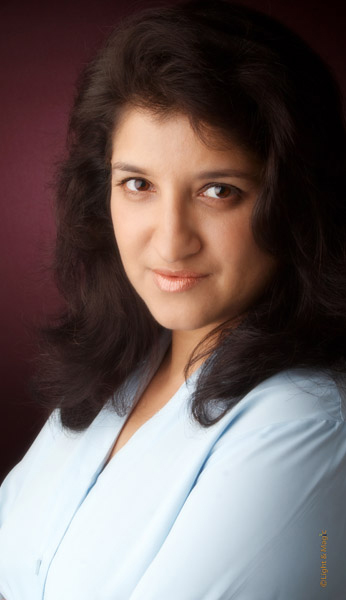 Article Name
About Priya Florence Shah
Description
Author