Hi, I'm Priya Florence Shah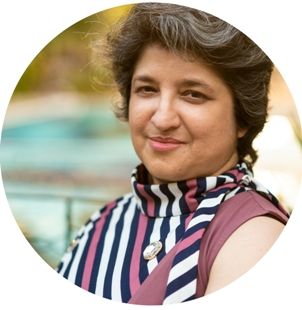 I'm an award-winning publisher, Amazon bestselling author, podcaster, and online branding consultant, with a passion for writing, blogging and curating content. But that's not how I started out.
In 1995, I dropped out of a PhD fellowship in molecular biology to do a course in journalism. Since then I've been writing content in one form or another.
Not being a fan of mainstream media, I became an environmental journalist and started writing for magazines that covered developmental and environmental issues, like Humanscape and Down to Earth.
I also worked for the Center for Science & Environment (CSE) as a reporter for their Green Rating Project.
Around 2001, I discovered online publishing and published my first website, Making India Green, which was featured in Digit Magazine.
Since then, I've worked on creating popular websites, newsletters, blogs, email courses and ebooks, and been interviewed for my expertise in writing, blogging, social media, digital marketing, women's leadership, and entrepreneurship.
In 2004, when blogs became available as tools for online publishing, I quickly adopted what I saw as a powerful technology to publish content. I believed that blogs would soon become essential tools for corporate PR and online marketing.
Along the way, I acquired Diplomas in Journalism, Advertising and Public Relations, a Certificate in Digital Marketing from Columbia Business School, as well as Social Media Certification (CSMMP™) from Digital Vidya.
I've had the good fortune to be listed among the top Social Media Experts to follow and one of the Top Digital Marketing Experts in India to Follow in 2020.
I was also listed as one of the Most Followed Indian Digital Marketers, with 12.79% of my digital marketing peers naming me as one of the digital marketers they follow.
Through my marketing agency, BlogBrandz Digital LLP, I help entrepreneurs & CEOs go from Unknown to Well-Known so they can build a Powerful Personal Brand and stand head and shoulders above the competition.
In 2019, I was named as one of the winners of the Digital Women Awards (by SheThePeople.tv, Google & ColoursTV) for Content on Naaree.com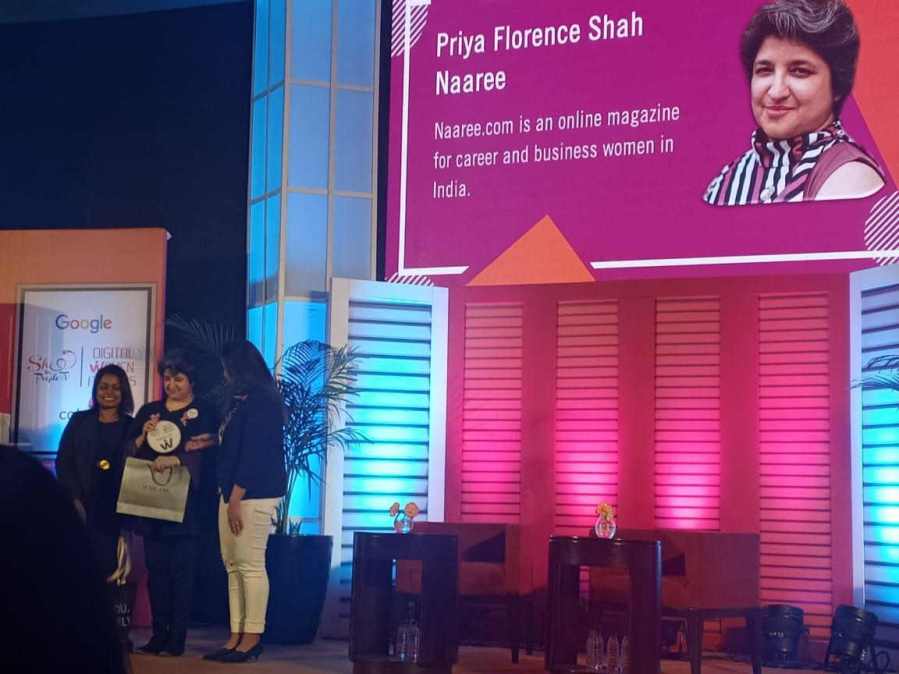 I was also awarded the REX Karmaveer Global Fellowship and Karmaveer Chakra Award - the global civilian honours given by the international confederation of NGO (iCONGO) in partnership with United Nations to people across the globe for relentless courage.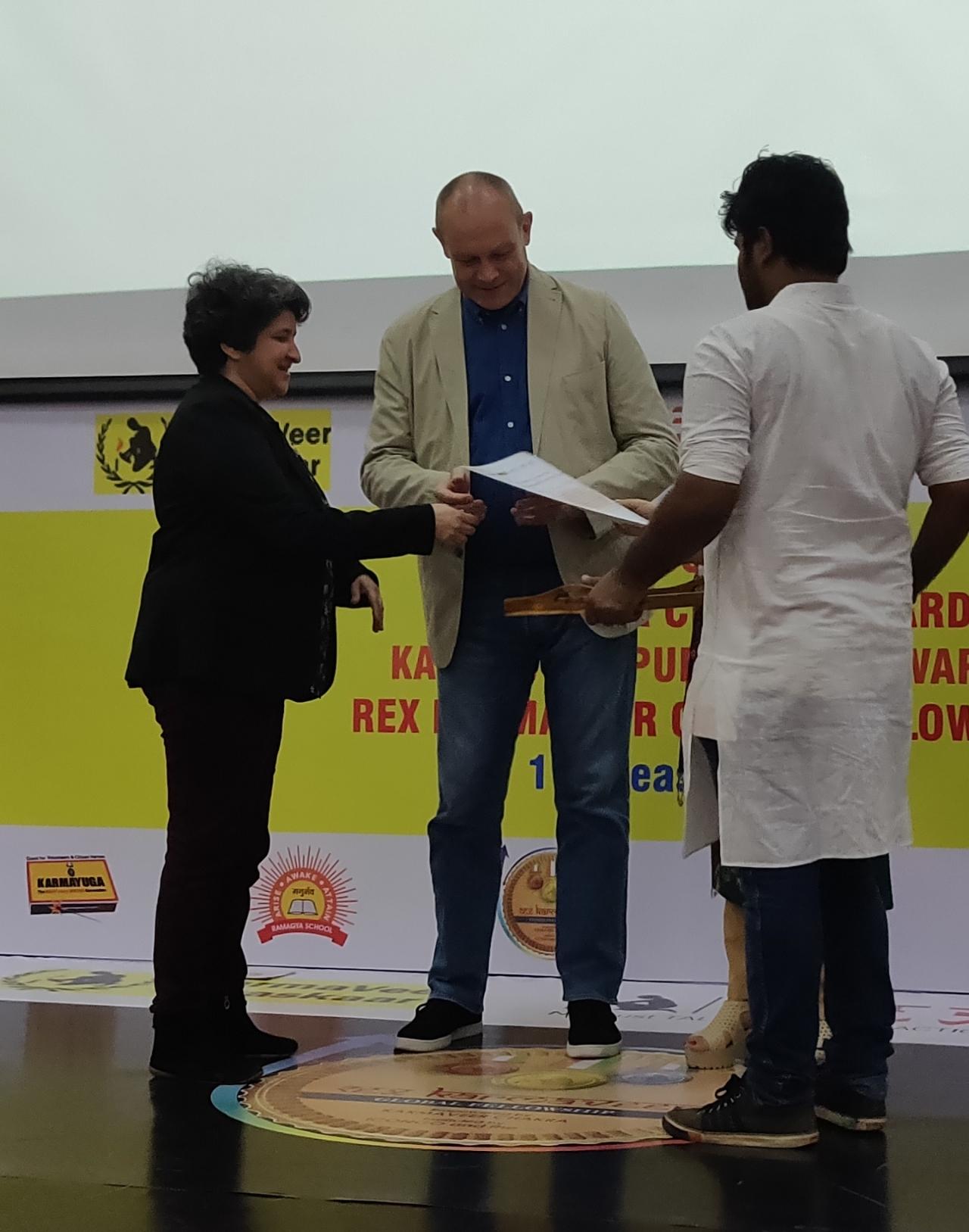 My vision is to inspire and empower Indian women to become financially and emotionally independent, so they can overcome their limitations, achieve the freedom they deserve, and live their best lives.
To that end, I publish blogs like Naaree.com, one of the top women's magazines in India, started my online school, Naaree Academy and the Naaree Talk podcast.
I also studied Travel Writing and Travel Journaling and publish a family travel blog with a focus on responsible and sustainable tourism.
When not working, you'll find me reading, watching movies, listening to music, or playing with my two Labs. I'm a huge Star Wars, Game of Thrones and LOTR (Lord of the Rings) fangirl.
I live in Pune, India, with my two-legged and four-legged kids. Connect with me on Facebook, Twitter, Instagram, LinkedIn, YouTube, and Pinterest.